Back to Associate Member Directory
Organization Overview
Sustaine helps small-to-medium businesses access cheaper and cleaner energy. Since 2018 we've helped hundreds of manufacturing, processing, warehousing and hospitality businesses save millions of dollars. Our software-based service is uniquely effective at lowering costs, meeting regulatory requirements and improving sustainability for small-medium businesses throughout the U.S.
From a single energy bill, Sustaine's software determines the best-fit solution for a given business, and shows how much it will reduce operating costs. Sustaine's experts then help the business secure their preferred solution through a competitive process. Over time, we help the business deploy successive solutions for greater savings.

Special Offer
Council Exclusive - Free Consultation and Discount
Council exclusive: Annual one-hour member-specific energy strategy consultation in context of evolving energy trends and opportunities.

Related: Subject matter expertise for specific consultations on renewable energy and efficiency inquiries from Council members. These include but are not limited to CLCPA queries, NYSERDA interpretations, incentive summaries, cost vs. savings analyses, technology trends, solution feasibility, carbon impact, etc.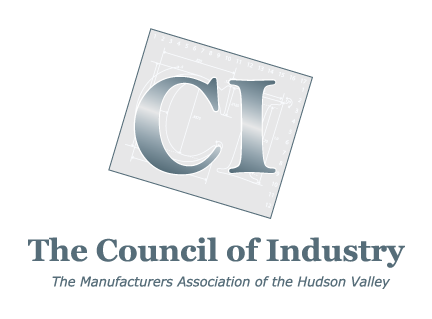 Associate Member
---
Products & Services
Electric & Gas Utility, Energy Efficiency Programs, HVAC
NAICS Code