Back to Manufacturing Member Directory
George H Swatek Inc
Contact information may be available to logged in members.
Organization Overview
We are very serious about making sure your product arrives safely and securely to your customers. We make packaging with as much care as the products that go in them. We can design the right packaging solution for you so your customers know you care as much about their order getting to them, as you do about the product itself.

Regardless of what industry you are in, we are here to help you find the most effective packaging solution for all of your products.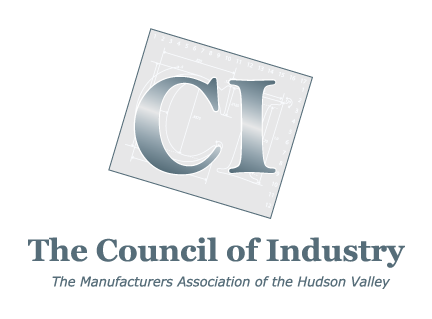 Manufacturing Member
---