Back to Manufacturing Member Directory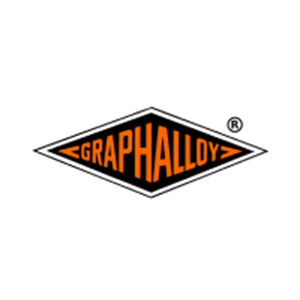 Graphite Metallizing Corporation
Contact information may be available to logged in members.
Organization Overview
Available in over 100 grades, GRAPHALLOY bearings may be the solution to your toughest bearing, bushing, thrust washer, cam follower, or pillow block bearing design problem. Some GRAPHALLOY bearings have operated for up to 20 years without maintenance. We have many standard designs but most of our products are custom designed to the unique requirements of your specific application.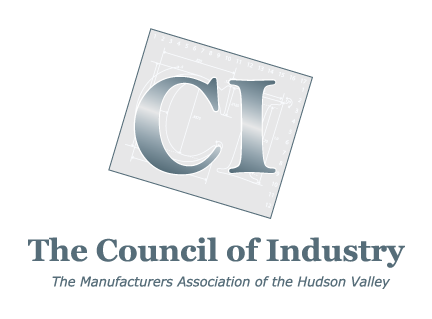 Manufacturing Member
---