Back to Associate Member Directory
Organization Overview
Throughout the Mid-Hudson Valley, our firm provides counsel to individuals and businesses for a wide range of legal issues. For nearly 50 years, the law firm of J&G Law, LLP, formerly Jacobowitz and Gubits, has combined sophisticated legal remedies with the highest quality client service in New York.

J&G Law has a strong commitment to its clients and brings substantial experience, legal knowledge and effective resources to both simple and complex legal matters. In a wide range of legal areas, we have helped clients achieve short-term and long-term goals while keeping a realistic assessment of what to expect in the future. Our clients appreciate the accessibility of our firm and the effectiveness with which we handle their matters.

Helping Commercial and Individual Clients Throughout the Mid-Hudson Valley
Our lawyers ensure that when handling legal matters, we maintain the highest level of professional and ethical behavior in accordance with the Rules of Professional Conduct for dealing with clients, the courts and other members of the bar. We provide honest and realistic expectations of legal matters and an estimate of legal fees and other costs that are involved.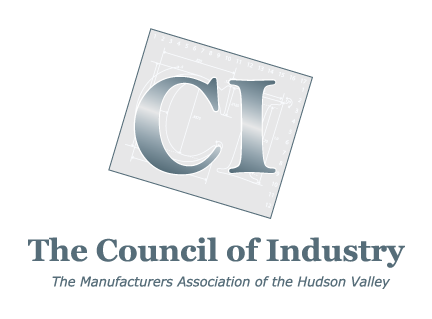 Associate Member
---