Back to Manufacturing Member Directory
Organization Overview
Brooklyn Bottling is a family owned beverage manufacturer and distributor that has been operating in the historic Hudson Valley since 1946. We specialize in co-packing products such as juice cocktails, teas, seltzers, sports drinks, energy drinks, maltas, flavored waters and soft drinks. The facility is approximately 240,000 sq. ft. located on 15 acres. Brooklyn Bottling has expanded its operations to become a leading manufacturer of juice and specialty beverages on the east coast. Our products serve the growing demand of healthy drinks and specialty focused beverages.
For nearly three decades, Brooklyn Bottling Group has had the franchise rights to produce the leading beverage/soda brands from South/Central America and the Caribbean.

To better service our customers Brooklyn Bottling invested in the expansion of its finished goods warehouse located in Marlborough, adding about 53,000 sq. ft., completed in 2020.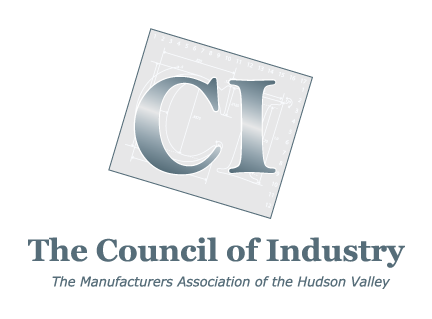 Manufacturing Member
---
Products & Services
Food Processing, Food Processing Equipment & Bottling