Back to Manufacturing Member Directory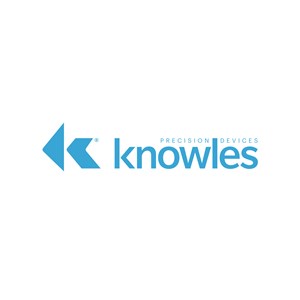 Knowles Cazenovia, Inc.
Contact information may be available to logged in members.
Organization Overview
Knowles is a market leader and global provider of advanced micro-acoustic microphones and speakers, audio processing, and precision device solutions, serving the consumer electronics, communications, medtech, defense, electric vehicle, and industrial markets.

We use our leading position in SiSonic™ MEMS microphones, balanced armature speakers, and strong capabilities in audio processing technologies to optimize audio systems and improve the user experience in mobile, ear, IoT, computing, and medtech applications. We are also a leader in high-performance capacitors and RF solutions for a diverse set of markets.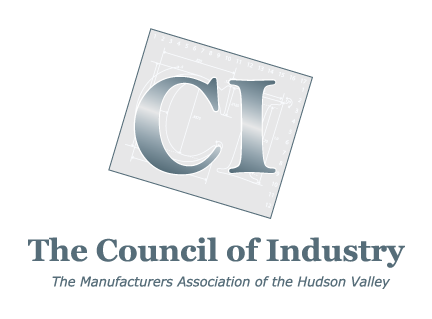 Manufacturing Member
---