Back to Manufacturing Member Directory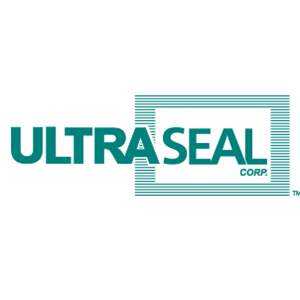 Ultra-Seal Corporation
Contact information may be available to logged in members.
Organization Overview
Contract packager providing unique solutions for packaging solid dose, powders, granulars, liquids, creams, ointments and gels into unit-of-dose packets, blisters, bottles, and tubes. Full service manufacturer of tablets, caplets, capsules, powders, lotions, ointments, and creams for pharmaceutical, nutraceutical, and health and beauty companies.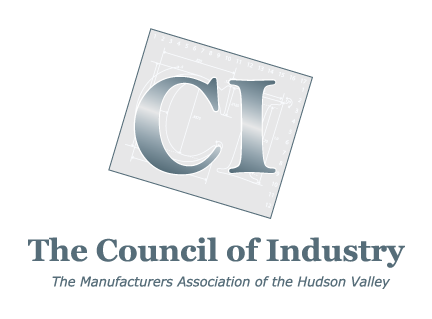 Manufacturing Member
---