Back to Manufacturing Member Directory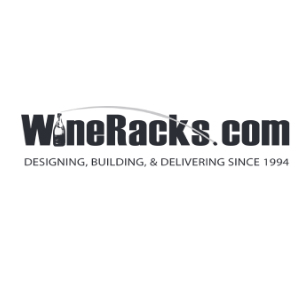 Wineracks.com
Contact information may be available to logged in members.
Organization Overview
WineRacks.com is proudly an American-made company based in the beautiful Hudson Valley, New York. For 25+ years, we have been providing wine storage solutions to residential and business clients on a regional, national, and global basis. We specialize in custom wine cellars and retail wine display, in addition to residential wine cellar solutions. We can assist clients with cellar and store design, custom racking manufacture, inventory management, and consultation services with regards to wine & spirits purchasing and sales as well as wine cellar procurement and management.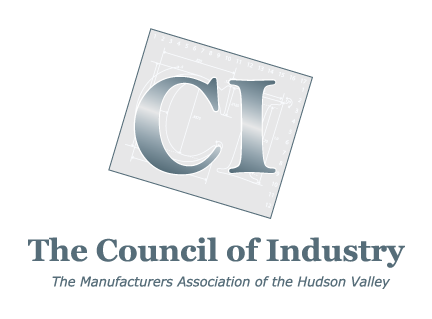 Manufacturing Member
---
Products & Services
Construction & Renovation