Back to Associate Member Directory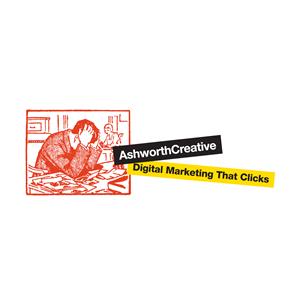 Ashworth Creative
Contact information may be available to logged in members.
Organization Overview
Ashworth Creative, located in the Hudson Valley, is an independent and intelligent boutique marketing agency that realizes that great ideas drive brands, excellent design makes brands memorable, and digital know-how lets brands grow and thrive. Services include branding, website design and content, SEO and SEM, video, digital, and advertising. Ashworth has launched more than 200 websites and thousands of ads for Healthcare, Manufacturing, Higher Education, Food, Construction and many other verticals.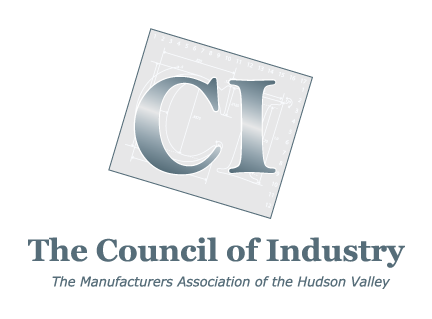 Associate Member
---