Back to Associate Member Directory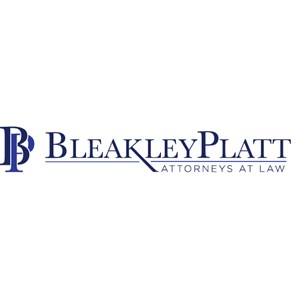 Bleakley Platt Schmidt, LLP
Contact information may be available to logged in members.
Organization Overview
Bleakley Platt represents businesses and individuals in a wide range of legal matters including labor and employment, construction law, corporate, shareholder and partnership disputes, zoning and land use, environmental issues, real estate law, including leasing and financing, corporate finance, bond finance, secured lending, tax certiorari, product liability, intellectual property, commercial litigation and immigration matters. Our clients include large and small businesses in many different industries, including financial services, construction, manufacturing, insurance, energy, health care and life sciences, among others. Bleakley Platt provides counseling for litigation avoidance as well as pre-litigation strategic advice. We achieve cost-efficient results for clients and deliver focused, coordinated client representation, with exceptional personal attention to each matter.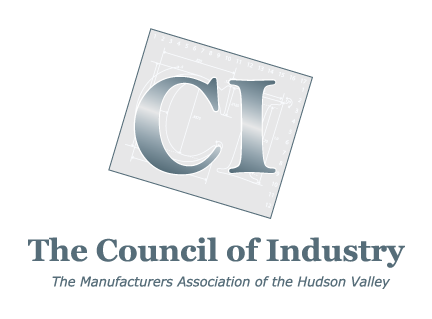 Associate Member
---