Back to Associate Member Directory
Organization Overview
The power to empower. Welcome to NRG and the epicenter of personal power. We're driven by the idea of a smarter, cleaner, digitally-enhanced energy ecosystem—and the possibilities that brings to the world and to the six million customers we serve.
Special Offer
Energy Buying Consortium for CI Members
Since 2004, the Council of Industry (CI) has been helping our members navigate the complex retail energy markets with our energy buying consortium. Because it takes financial strength and experience to support the specific energy requirements of our members, CI has selected NRG/Direct Energy, as the preferred energy supplier for its members. If you want to learn more about managing your energy risks with this program you can contact us to learn more.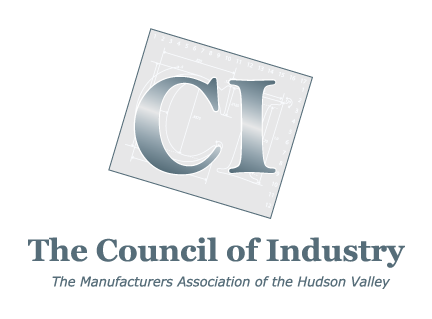 Associate Member
---
Products & Services
Electric & Gas Utility, Energy Efficiency Programs