Back to Associate Member Directory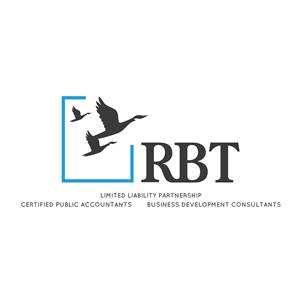 RBT CPAs LLP
Contact information may be available to logged in members.
Organization Overview
Visions Human Resource Services, LLC offers a full spectrum of Human Resource consulting services, encompassing the entire employee life cycle and all organizational HR functions. Based on individual client needs, our services and solutions are designed to deliver day-to-day HR help, as well as long-term strategic advantage through improved HR management.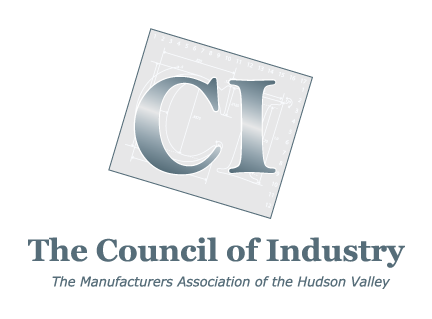 Associate Member
---