Professional Bio
Peter Stanway has more than 30 years of experience in the lighting industry. He was engaged as a light fixture Design Specialist for a European manufacturer and then went on to create his own product design consultancy, working in both Europe and the USA. He has successfully managed the lighting technology transition to LED for several businesses.

As a business leader Peter created a new specification sales organization for Siteco in the UK and successfully led the business for 11 years. The business achieved significant profitable growth and was recognized for many innovative projects. Ultimately, the business was acquired by Osram in 2011.

In 2012, Peter became CEO at Selux Corporation in Highland, NY. He has been instrumental in the continued growth and success of the US subsidiary of the Selux Group, greatly improving efficiencies and opening an Innovation Center in 2017. This facility has become a hub of creativity for Selux employees and industry professionals that work to create successful lighting projects and drive lighting innovation.

Selux Corporation is the largest subsidiary of the Selux Group, which is a strong innovator in the lighting market. Over recent years, the Selux North American subsidiary has generated profitable growth in the Interior and exterior lighting markets. Peter is especially passionate about the biological effects of light on human performance and the effect of exterior light upon the natural environment. He is also passionate about creating sustainable products that will help to revive manufacturing in USA. He sits on the Board of the Council of industry in New York State and brings an international perspective to more local matters.
Company/Organization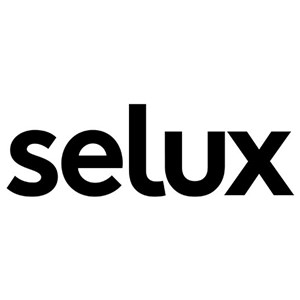 Selux Corporation
5 Lumen Lane PO Box 1060
Highland, NY 12528
845.834.1400
http://www.selux.us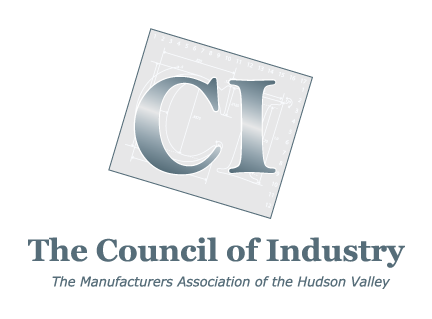 Manufacturing Member
---