Back to Events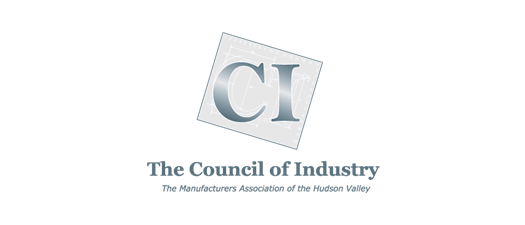 Best Practices and Continuous Improvement
Wednesday, June 21, 2023
Event Details
In this workshop, you will learn the concepts of continuous
improvement and the methods used to identify and prioritize
problem areas. You will use some of the basic tools used to
benchmark, develop, and implement quality and productivity
improvements.
Individual Attendee: $275
Two or More Attendees: $250
For More Information: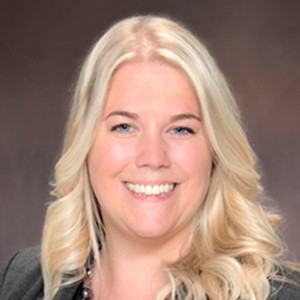 Johnnieanne Hansen
Vice President
Council of Industry
(845)565-1355x121
What to expect from this leadership series?

Discussions
Work Groups
Breakout Groups and Projects
Handouts and Worksheets
Peer to Peer Sharing
Networking and Group Projects