Back to Events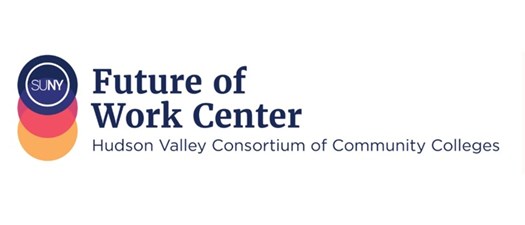 Future of Workforce - Manufacturing Roundtable
HVEWC has been awarded 1.2 million from the SUNY to support employers.
Tuesday, April 18, 2023
Event Details
YOU'RE INVITED
4/18/2023

Join us for updates on how the Consortium will prepare a skilled workforce for our manufacturing community. We'll announce our CMfgA, CNC, Metrology and CPT training plan and discuss how you can recruit from this pool of candidates.

You'll also hear from Mark Harris, Applications Engineer & Education Specialist,, Allendale Machinery Systems on creating college/employer partnerships and Mary Kohan, Project Manager, Apprenticeship Programs at SUNY on employer incentives in working with SUNY.
LOCATION: DCC @ FISHKILL, 461 ROUTE 9 OR VIA ZOOM
MEETING TIME: 9:00 AM