Back to Events
Members Only: HR Discussion with Jackson Lewis
A candid conversation about the shifting landscape of labor relations.
Thursday, October 12, 2023
Event Details
Recent legislative and regulatory actions by New York State and the Federal Government are redefining the employee employer relationship with several intended to make it easier for labor unions to organize employees and more difficult for employers to communicate their position.
Changes in the National Labor Relations Board and its policies have assisted union organizing – with more to come. While there is renewed interest in unions, there is also a lack of practical experience and understanding of unionization and collective bargaining among many employees. Unions are adapting their organizing strategies to capitalize on these trends.
On October 12th, the Council of Industry will host a frank discussion with attorneys Thomas McDonough and Robert Guidotti from Jackson Lewis PC, a Council Associate Member, as they address the changes to NLRB procedures and union organizing trends as well as recently enacted state laws on "captive" meetings. Tom and Rob will also give an overview of the issues and the opportunities for employers before the onset of organizing, and discuss how employers can respond appropriately and effectively when faced with organizing.
For More Information: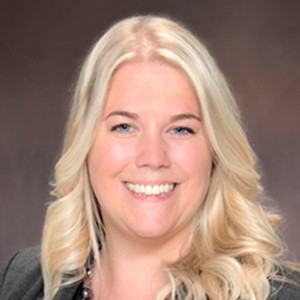 Johnnieanne Hansen
Vice President
Council of Industry
(845)565-1355x121
New Election Rules and What's Next

Impact on Employers

The Role of Workplace Rules

Best Practices

Workplace Mental Health & Well-Being

New Rules Amending Election Procedures

Members Only - Please contact Johnnieanne Hansen to attend.