Back to Events

Lean Six Sigma: Yellow Belt
Yellow belt is an approach to process improvement.
Wednesday, March 22, 2023
to Friday, March 24, 2023
Event Details
Yellow belt is an approach to process improvement that merges the complementary concepts and tools from both Six Sigma and Lean approaches. The resulting approach will have greater impact than one that centers on only Six Sigma or Lean. Participants will learn a short history of each approach and how they can complement each other.
They will be introduced to the Define, Measure, Analyze, Improve, Control
improvement process and some of the tools associated with each stage.
The following topics will be focused during the training:
Resistance to Change
5-S and Visual Controls
Team Building
Problem Solving Process
Statistical Thinking
During this interactive Yellow Belt training, each group of participants will identify opportunities within their respective work areas and ways to improve those areas utilizing taught problem solving tools. The teams will present their identified work area opportunity and suggested solutions.
Instructors Vinnie Buonomo and Dr. Don Baker are from Center for Quality and Statistics (CQAS) at The Rochester Institute of Technology (RIT)
RIT CQAS is a leader in Lean Six Sigma training, having worked with over 100 organizations and trained thousands of individuals in manufacturing, service, healthcare, and education sectors. Over the past decade The Council of Industry and Hudson Valley Community Colleges have partnered with RIT to present Lean Six Sigma training in the region. The response to this training has been excellent.
For More Information: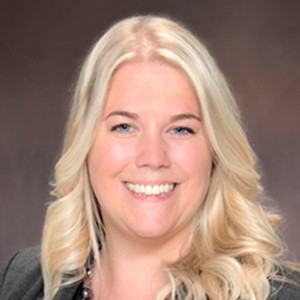 Johnnieanne Hansen
Vice President
Council of Industry