Back to Events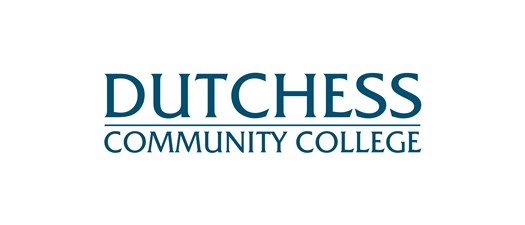 New DCC Mechatronics Lab Tour and Program Discussion
Discussing student recruitment, technician education and employee training.
Wednesday, November 1, 2023
Event Details
Please Join us for the DCC Fishkill Mechatronics Lab Industry Opening!
Join fellow Council members for a tour of the new lab at DCC Fishkill, meet current ELT students and discuss efforts to attract more students into electrical technology and training the current technician workforce.
📅 Nov 1st
🔍 Lab Tour: 4:30 PM-5:15 PM
🗣️ Discussion: 5:15 PM-6:00 PM
Hosted by Dutchess Community College and Industry Partner, Council of Industry
Speakers:
Current Dutchess Community College Students
Dan Barbuto, Electrical Technology (ELT) Program Chair, DCC
Freddy Santiago, Coordinator of Mechatronics Programming, DCC
Harold King, President, Council of Industry
Johnnieanne Hansen, Vice-President, Council of Industry
Can't make it? Schedule a lab tour on another date!
Email info@councilofindustry.org
The new mechatronics lab at DCC in Fishkill is a cutting-edge facility with state-of-the-art technology and tools. It provides students with hands-on experience in the field of mechatronics, combining elements of mechanical engineering, electronics, and computer science. This innovative space fosters learning and skill development, preparing students for exciting careers in automation, robotics, and advanced manufacturing.
For More Information: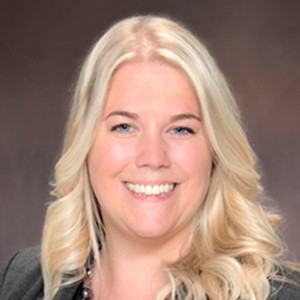 Johnnieanne Hansen
Vice President
Council of Industry
(845)565-1355x121