Back to Events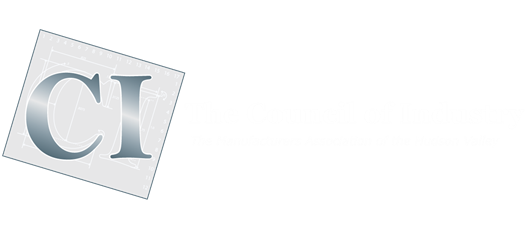 Making a Profit in Manufacturing *Online* - (2 Sessions) 11/28 & 11/29
Leadership Training Series for Hudson Valley Manufacturers
Tuesday, November 28, 2023
at
8:30 AM (EST)
to Wednesday, November 29, 2023 at 12:30 PM (EST)
Event Details
Should we add another shift? Can we afford that new machine? How much should we charge our best customer for the new widget we are making? What is the cost of scrap and wasted set-up time? To know the answers to these and countless other questions you need to be able to think like a Chief Financial Officer (CFO).
Let's face it, manufacturers are in business to make money. Through case studies and examples participants will learn how a manufacturer can use financial ratios and other measures of financial performance to monitor its operations, effectively reduce risk, and maximize return. Topics of discussion will include understanding basic financial statements such as the balance sheet and income statement. We will also learn key performance ratios and how to apply them.
This online class will take place from 8:30 am - 12:30 pm on 11/28 & 11/29.
Who should attend:
Supervisors
Team Leaders
Lead People
Department Heads
Anyone with budget or financial decision making responsibility
Individual Attendee: $275
Two or More Attendees: $250
Download Agenda
For More Information:
What to expect from an interactive online leadership series?
Discussions
Work Groups
Breakout Groups and Projects
Handouts and Worksheets
Peer to Peer Sharing
Networking and Group Projects
Virtual Protocol:
Participants will be asked to leave their video on throughout the entire class. If an attendee needs to step away during class, they are asked to mute and leave their camera on leaving an empty chair to show they are unavailable. Similar to traditional classroom etiquette; it allows the instructor to see that a participant is not available and limits the possibility that an attendee would be called on when not available.
Instructors will provide interactive group discussions, breakout sessions, worksheets, and interactive polling questions. Instructors will also provide a minute break each hour to allow attendees the opportunity to stretch.