Back to Events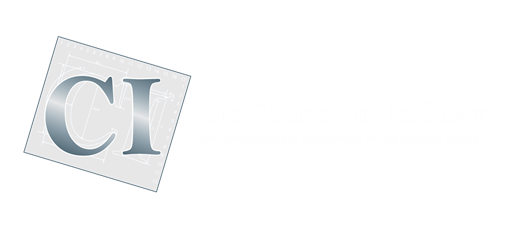 Positive Discipline & Motivation *Online* - (2 Sessions) 12/19 & 12/20
Leadership Training Series for Hudson Valley Manufacturers
Tuesday, December 19, 2023
at
8:30 AM (EST)
to Wednesday, December 20, 2023 at 12:30 PM (EST)
Event Details
This class combines two topics for an interesting perspective on leadership; employee motivation and discipline. The foundation for effective supervisory relationships is understanding what motivates employees. Understanding motivation and building a strong relationship makes coaching conversations easier and more successful.
This online class will take place from 8:30 am - 12:30 pm on 12/19 & 12/20
Individual Attendee: $275
Two or More Attendees: $250
Download Agenda
For More Information: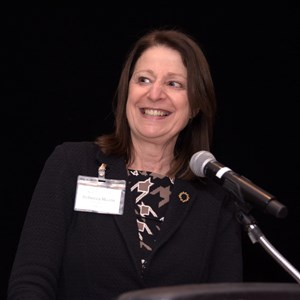 Rebecca Mazin
What to expect from an interactive online leadership series?

Discussions
Work Groups
Breakout Groups and Projects
Handouts and Worksheets
Peer to Peer Sharing
Networking and Virtual Group Projects
Virtual Protocol:
Participants will be asked to leave their video on throughout the entire class. If an attendee needs to step away during class, they are asked to mute and leave their camera on leaving an empty chair to show they are unavailable. Similar to traditional classroom etiquette; it allows the instructor to see that a participant is not available and limits the possibility that an attendee would be called on when not available.
Instructors will provide interactive group discussions, breakout sessions, worksheets, and interactive polling questions. Instructors will also provide a minute break each hour to allow attendees the opportunity to stretch.