Back to Manufacturing Champion
Professional Bio
2014 Manufacturing Champion

In the past 42 years of operation, under the direction of Bruce Phipps, MPI has made dozens of industry leading innovations, seven of which MPI has patented. MPI serves the Investment Casting Industry with the most advanced Wax Injection machines available and employs over 65 people in the US and has sales agents worldwide. MPI equipment has been sold to 44 countries. MPI exports MADE IN AMERICA equipment to China! MPI has partnered with the National Science Foundation (NSF) and NY State Energy Research and Development Authority (NYSERDA) in conjunction with Rensselaer Polytechnic Institute (RPI) on several research and development activities.
Company/Organization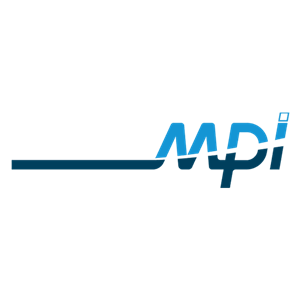 MPI, Inc.
165 Smith Street
Poughkeepsie, NY 12601
845.471.7630
http://www.mpi-systems.com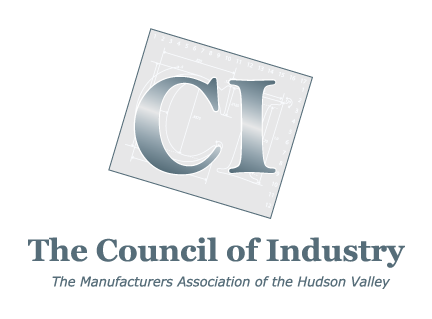 Manufacturing Member
---
Awards:
2014 Manufacturing Champion, Private Sector