Back to Manufacturing Champion
Professional Bio
Nick Longo started his career as a Technology Education teacher for the Valley Central School District 18 years ago. He teaches 7th-grade technology, and a high school Engineering class, which he pioneered in the fall of 2013.

Over the years, Nick has spent time building his programs. From refining a modular learning system, to instructing students in hydroponic gardening, robotics, 3D printing, graphic designing, building, and engineering, Nick works to give his students real-world experiences. Nick's high school engineering students apply the skills they learn in their science, math, and ELA classes. The engineering students, in partnership with President Container, thanks to Richard Goldberg, have engineered various structures using corrugated as the construction media. Examples of these engineering marvels range from sleds, boats, solar ovens, and bridges that have to span over a body of water in order to support a specific load.

Nick continues to stay ahead of the latest trends and technological advances in order to give his students an advantage heading into college or a career in manufacturing. Nick's love of teaching and commitment to excellence drives him to continue to be the best teacher possible for his students.
Company/Organization Valley Central School District
944 State Route 17K
Montgomery, NY 12549
845.475.2400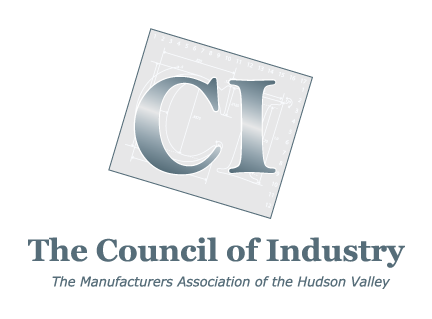 ---