Back to Manufacturing Champion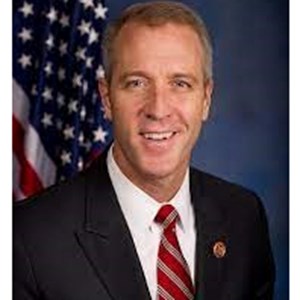 Sean Patrick Maloney
2015 Manufacturing Champion
Professional Bio
Since arriving in Congress, Representative Sean Patrick Maloney has worked hard to deliver results for his Hudson Valley neighbors. By partnering with local leaders to secure investments in new technology, Representative Maloney is fighting to make sure that the Hudson Valley remains a great place to do business. He believes that manufacturing has a vital role to play in the economy of New York and in providing good jobs for the next generation.
Rather than play partisan games, Sean has worked for bi-partisan progress to invest in infrastructure, reduce regulation, and support important legislation like the Made in America Act and the Invest in America Act to boost American manufacturing. In addition, Representative Maloney has fought with members of his own party to support innovative Hudson Valley projects like Taylor Biomass. And he's authored legislation that would help address unemployment among combat-disabled veterans, because too many men and women return home from serving only to struggle to re-enter the workforce.
When unaccountable bureaucrats at the Federal Energy Regulatory Commission went ahead with their ill-advised plan to create a disastrous capacity zone that would raise costs for folks in the Hudson Valley, Representative Maloney got to work, teaming up with Republican Chris Gibson and passing language through the House to prohibit FERC from implementing the zone. He also passed a law that creates an unprecedented level of oversight on FERC and ensures that they're accountable for the decisions they make.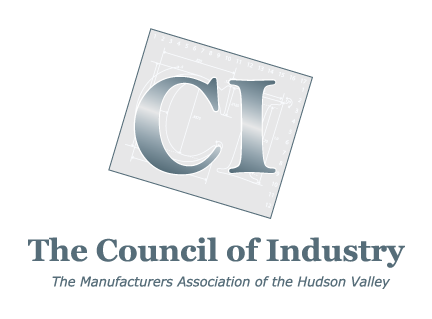 ---