Back to Manufacturing Champion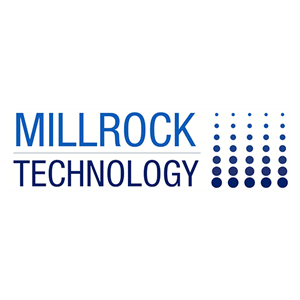 Taylor Thompson
Millrock Technology, Inc.
Professional Bio
a. Taylor Thompson has been involved in manufacturing in Ulster County and the Hudson Valley for nearly 50 years. Mr. Thompson was instrumental in forming, managing and growing three manufacturing companies; VirTis, FTS Systems and Millrock Technologies. He served on the Board of Directors and as President of the Ulster County Development Corporation, and the Council of Industry of Southeastern New York as well and many other business and philanthropic organizations. Mr. Thompson has long recognized the need for a highly skilled workforce to support Hudson Valley manufacturers. He has been a vocal proponent of workforce development, business and engineering programs and higher education in general.
Company/Organization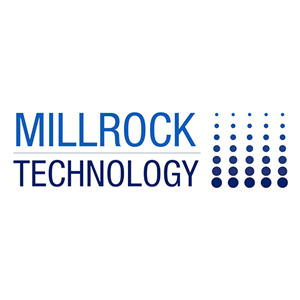 Millrock Technology, Inc.
39 Kieffer Lane
Kingston, NY 12401
845.339.5700
http://www.millrocktech.com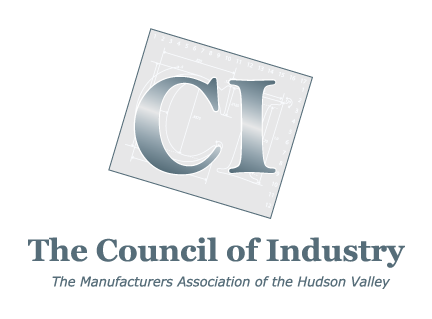 Manufacturing Member
---