Back to Manufacturing Member Directory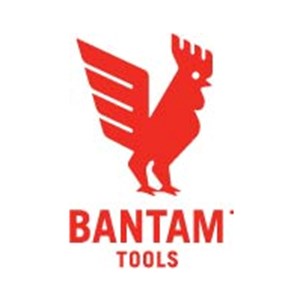 Bantam Tools
Contact information may be available to logged in members.
Organization Overview
Bantam Tools, we make desktop CNC machines with professional reliability and precision at an affordable price. Our machines are easy to set up, work as expected right out of the box, and like our namesake, the Bantam rooster, punch above their weight class, allowing you to stay ahead of schedule and under budget no matter what project youre working on. All of our desktop CNC machines are clean, safe, and easy to use, making them a great choice for any classroom or lab.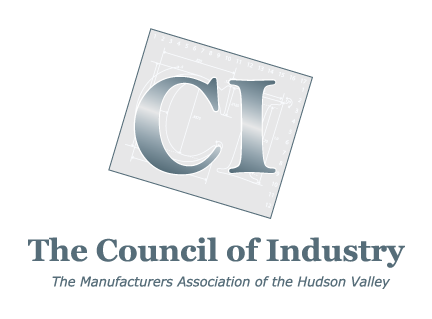 Manufacturing Member
---