Back to Manufacturing Member Directory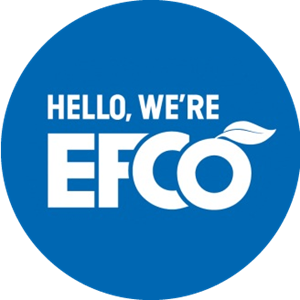 EFCO Products, Inc.
Contact information may be available to logged in members.
Company Overview
Leading producer of ingredients such as mixes, fruit toppings and fillings, jellies, jams, icings, syrups and sauces for the bakery and food service industry, national chain restaurants and industrial food processors.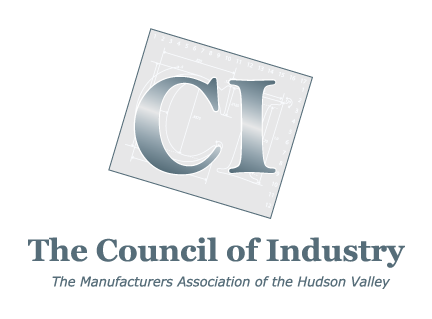 Manufacturing Member
---
Products & Services
Food Processing, Food Processing Equipment & Bottling