Back to Manufacturing Member Directory
Organization Overview
Founded on Quality & Customer Service: Lamothermic Precision Investment Casting Foundry was born from our founders' passion for engineering complex investment castings. Founded in 1975 by brothers Amos and Gideon Noach, we have grown from that 2-person operation into a corporation employing over 75 people in a 50,000 square foot manufacturing facility. We remain owner operated, and our commitment to quality and customer service is part of everything we do.

Quality + Best-In-Class Engineering = Satisfied Customers: Lamothermic is your premier supplier of precision investment castings – quality first, every time. Our commitment to superior quality combined with our best in class engineering and advanced automation means that our customers get the best castings for their needs.

Meeting All Your Size & Alloy Needs: Lamothermic wants to partner with you for all your investment casting needs. Whether your part needs are the size of a penny or a tire, stainless steel or bronze, you can count on Lamothermic to deliver top quality castings. We service a broad base of industries, including aerospace, construction, transportation, energy, defense and a wide variety of commercial applications.

If you need a partner who is committed to employing the best people, technology, processes and materials to provide you with a quality investment casting, contact us.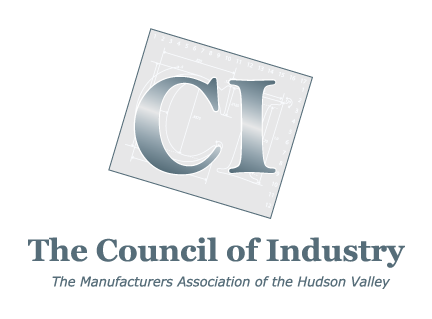 Manufacturing Member
---
Products & Services
Foundry & Foundry Supplies
NAICS Code