Back to Manufacturing Member Directory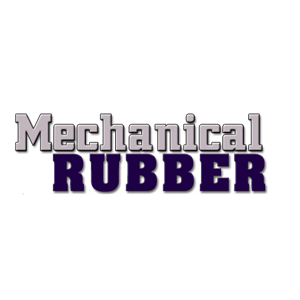 Mechanical Rubber Products Co., Inc.
Contact information may be available to logged in members.
Organization Overview
Custom Plastics and Rubber elastomer manufacturer which uses die cut, extrusion, lathe cut, mixing, molding, sheeting and stripping processes along with the fabrication of Engineered Flexible Connectors that includes Expansion Joints, Pump Connectors and Flue Ducts.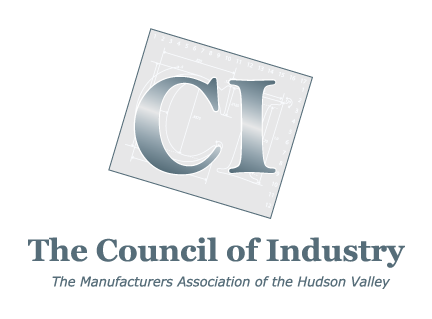 Manufacturing Member
---
Products & Services
Plastics & Rubber Products