Back to Manufacturing Member Directory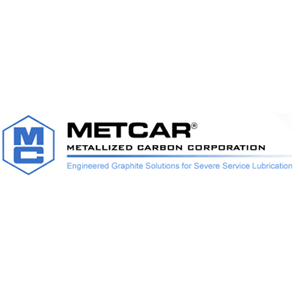 Metallized Carbon Corporation
Contact information may be available to logged in members.
Organization Overview
Metallized Carbon Corporation has been supplying industrial customers worldwide with Engineered Carbon/Graphite Solutions for Severe Service Lubrication since 1945. Corporate headquarters are in Ossining, NY with manufacturing facilities located in Ossining, Mexico and Singapore. Metallized Carbon manufacturers the Metcar family of Solid, Self-Lubricating, Oil-Free materials. With over 65 years of Application Engineering experience, the Company offers the field expertise and the hard data necessary to provide the Solid Choice for Lubrication to a wide variety of industries. Metallized Carbon is ISO 9001/2008 registered including product design and material development. We operate under the International Traffic in Arms Regulations (ITAR).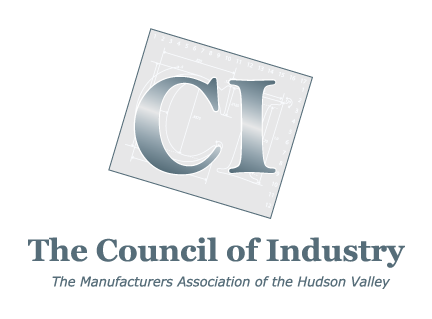 Manufacturing Member
---
Products & Services
Lubricants & Petroleum Products