Back to Manufacturing Member Directory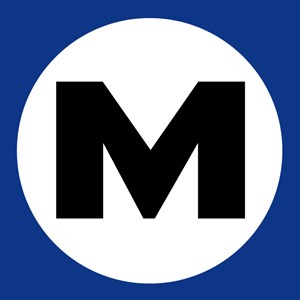 Micromold Products, Inc.
Contact information may be available to logged in members.
Organization Overview
Micromold manufactures a broad line of corrosion resistant plastic products for the process industries. We specialize in standard and custom products made from PTFE, Kynar, polypropylene, PEEK, nylon, Kel-F, and UHMW.

Our products include: a complete line of dip pipes and spargers, available in either solid PTFE, or PTFE lined and jacketed steel; complex reactor internals; PTFE valves; PTFE and Kynar strainers; and our proprietary FLUOR-O-FLO™ PTFE piping system.

Micromold also makes a full line of CNC machined parts for process industry OEMs including ball valve seats, butterfly valve seats, pump seals and instrumentation components as well as a complete range of plastic screw machine parts for process industry OEMs and distributors.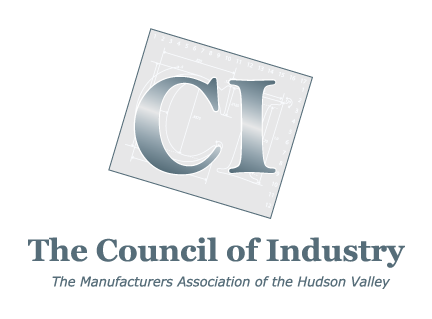 Manufacturing Member
---
Products & Services
Plastics & Rubber Products
NAICS Code