Back to Manufacturing Member Directory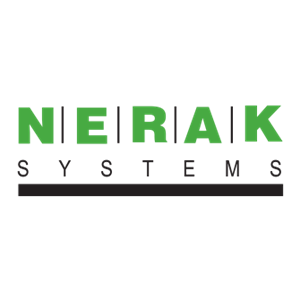 NERAK Systems
Contact information may be available to logged in members.
Organization Overview
"NERAK designs and builds material handling equipment since 1987 and since 1997 in USA. NERAK is specialized in vertical conveyors for a wide range of bulk and unit goods, including powders & chemicals, food & pet-food, bags & boxes, barrels & kegs, totes & trays, and airport baggage. NERAK equipment features a unique rubber block chain that allows quiet and lubrication free operation, as well as durability even in the harshest environments. NERAK Systems Inc., a subsidiary of NERAK GmbH Foerdertechnik from Germany, represents the NERAK brand for the USA, Canada and Mexico."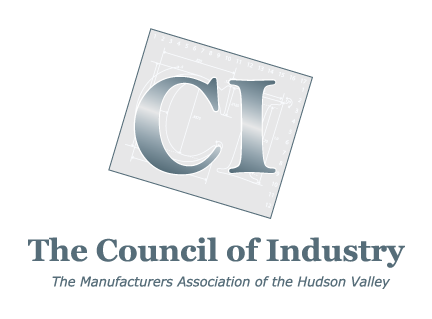 Manufacturing Member
---
Products & Services
Material Handling Systems