Back to Manufacturing Member Directory
Optimum Applied Systems Inc.
Contact information may be available to logged in members.
Organization Overview
"Our product, The Heat Computer, is a wireless boiler controller that controls & monitors boiler ""run time"". The technology is based on interior temperature sensing and is remote controlled by ownership via broadband or phone line. Our system provides 15% guaranteed, and up to 60% savings on fuel, oil/gas. Your ROI is typically 8-10 months. Our service, Integration of Building Automation, provides a complete concept to control your building's HVAC, lighting, security and other building systems at your fingertips."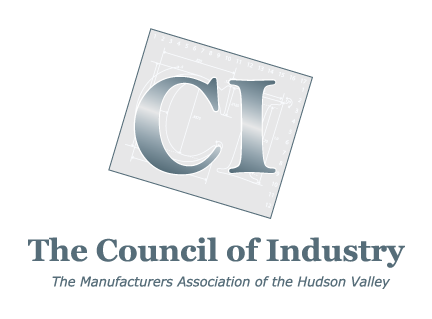 Manufacturing Member
---
Products & Services
Energy Systems & Products