Back to Manufacturing Member Directory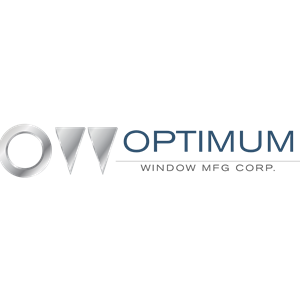 Optimum Window Manufacturing Corp.
Contact information may be available to logged in members.
Organization Overview
Since 1985, Optimum Window has made its mark in the Steel Window industry as the largest and most diversified manufacturer of Steel Windows and Doors in the United States. Competitiveness being the drive for all entrepreneurs, Optimum has continued its growth with a series of custom high-tech metal window and door systems designed for commercial, high-end residential and landmark applications.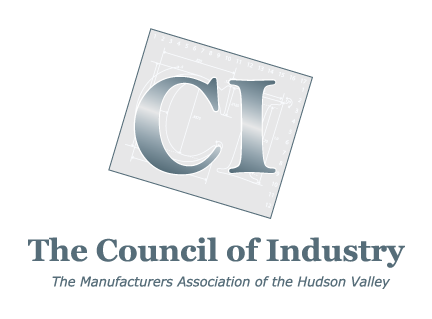 Manufacturing Member
---