Back to Manufacturing Member Directory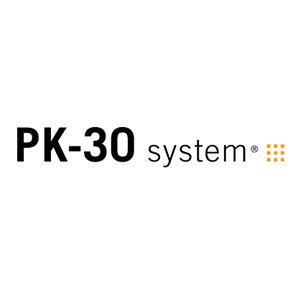 PK-30 System, Inc.
Contact information may be available to logged in members.
Organization Overview
PK-30 System is a meticulously designed and engineered aluminum glazing framework system providing a flexible, beautiful, environmentally friendly and cost effective way to divide interior space. It is suitable for both residential and professional interiors and can be used in widely varying configurations including sliding doors, hinged doors, pocket doors, folding walls and fixed panels.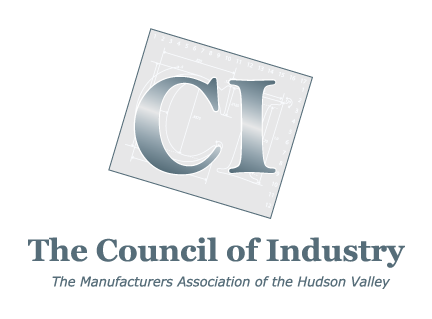 Manufacturing Member
---
Products & Services
Building & Construction Materials