Back to Manufacturing Member Directory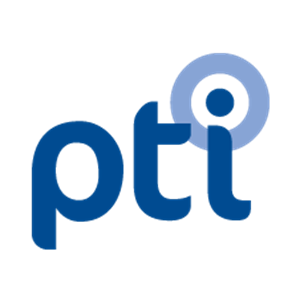 PTI (Packaging Technologies & Inspection)
Contact information may be available to logged in members.
Organization Overview
PTI is the leading manufacturer of non-destructive package inspection technologies for the pharmaceutical, medical device and food industries. We offer inspection systems for package integrity testing, seal integrity, leak testing and container closure integrity testing (CCIT). Our technologies exclude subjectivity from package testing, and use test methods that conform to ASTM standards. PTIs inspection technologies are deterministic test methods that produce quantitative test result data. Our technologies conform to ASTM and other regulatory standards. We specialize in offering our customers the entire solution including test method development and equipment validation. PTI installations have been successful in globally transferrable and validated test methods around the world. Contact us to learn more.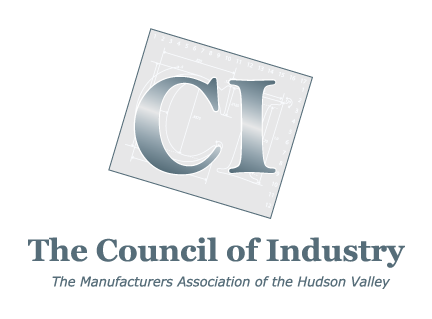 Manufacturing Member
---