Back to Manufacturing Member Directory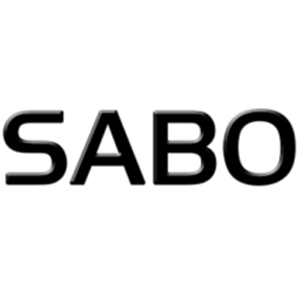 SABO Industrial Corp.
Contact information may be available to logged in members.
Company Overview
Sabo Industrial offers space saving industrial wastewater treatment equipment along with the Cleartreat® line of separating agents. Wastewaters containing a wide range of contaminants can be treated with the Cleartreat® products rendering them safe for discharge or reuse. Sabo Industrial is the largest stocking distributor of Cleartreat® in the US. Sabo also manufactures standard bag filters for use in a bag filter housing as well as our specially designed bag filters for use in our wastewater treatment equipment. These bag filters are specifically designed to meet the requirements of open head discharge filtering.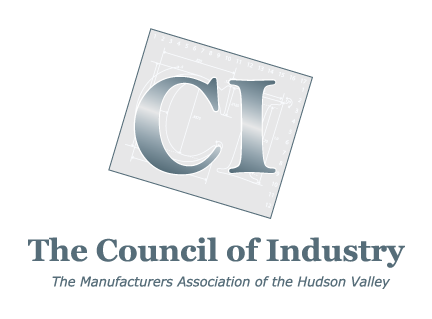 Manufacturing Member
---
Products & Services
Waste Water Treatment & Liquid Filtration Systems