Back to Manufacturing Member Directory
Sono-Tek Corp.
Contact information may be available to logged in members.
Organization Overview
Sono-Tek Corporation has been a leader in ultrasonic coating solutions for over 35 years, supplying equipment to a myriad of industries worldwide, including medical, textiles, glass, electronics and food processing. Using high frequency sound vibrations, our precision ultrasonic atomization technology creates nano to micron thickness coatings across any width substrate. Controllable drop sizes, tight drop distributions, highly uniform thin films, excellent transfer efficiency, minimal waste and non-clogging performance are just some of the benefits achieved with our unique precision technologies. Systems range from small scale R&D to 24/7 high volume production line solutions.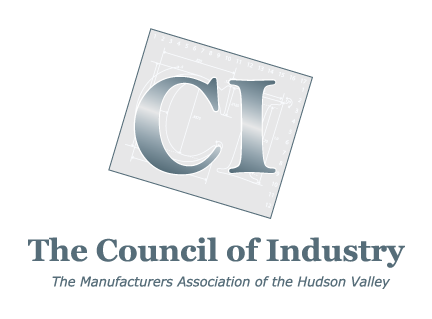 Manufacturing Member
---
Products & Services
Laboratory Equipment, Medical & Pharmaceutical, Metal Fabrication & Machining, Semi-conductor Supplies & Services