Back to Manufacturing Member Directory
Unshattered
Contact information may be available to logged in members.
Organization Overview
"Unshattered creates sustainable employment for those who have no safe community to return to after recovery from addiction and/or trauma. We are a community of like-minded women, expressing our value and purpose through work, and committed to ongoing personal and professional development. This combination of community, employment, and personal development ultimately gives our women the opportunity to find their purpose and live an addiction-free life. Unshattered is committed to demonstrating that the cycle of addiction can be broken and we are proud to be a facilitator of lasting, positive change."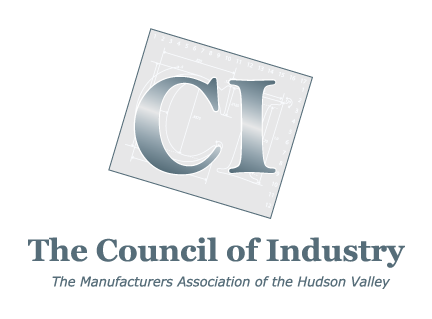 Manufacturing Member
---
Products & Services
Nonprofit Social Enterprise