Back to Sponsorship and Advertising Opportunities
Digital Advertising Packages
Advertising | Digital Advertising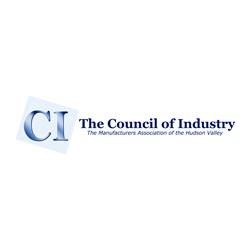 The Council of Industry is perpetually updating its members through email. These updates include the "Member Briefing," CI Newsletter, and HR – Workforce Newsletter. These emails reach targeted audiences including manufacturing executives, human resource professionals and safety and health professionals.
Contact us to promote your organization in our daily member briefing.
$500 - $2,500 Digital Sponsorship Packages Available
Additional opportunities are available. Call today!
Contact
Learn More
Fill out the form below and we will contact you.
Success! Your contact request has been submitted, please allow 24 hrs for a response.