Back to Sponsorship and Advertising Opportunities
Manufacturing Matters Podcast Sponsorship
Sponsorship | Sponsor Packages
Help us share the stories of the people behind the products.
Through training, advocacy, networking, information, workforce development and more The Council of Industry helps its members grow and prosper in an increasingly complicated global marketplace. From semiconductors to Jet engine turbines – from apple pie filling to smoked salmon – from cosmetics to high definition micro displays – Council members make the products that make the world run.
Through our podcast we introduce listeners to the people who own, work in, and support these businesses. We learn about their company's products, customers, and processes, about the people behind those products and processes. We learn about their career paths, leadership styles and passion for their work. We discuss challenges and opportunities.
Through these conversations, we learn more about manufacturing and why it is such a vital sector of our economy- crucial to our region's prosperity, security and future.
Sponsorships help us tell share these stories in a professional, easy-to-access way. Sponsors will be featured in promotional materials, intro/outro recordings, and as guests. We welcome our partner sponsors to invite other guests, clients or colleagues our audience may want to hear from. Sponsorship is an impactful way to reach and support the Hudson Valley Manufacturing Community. If you are interested in learning more or discussing custom sponsorship packages, please contact us.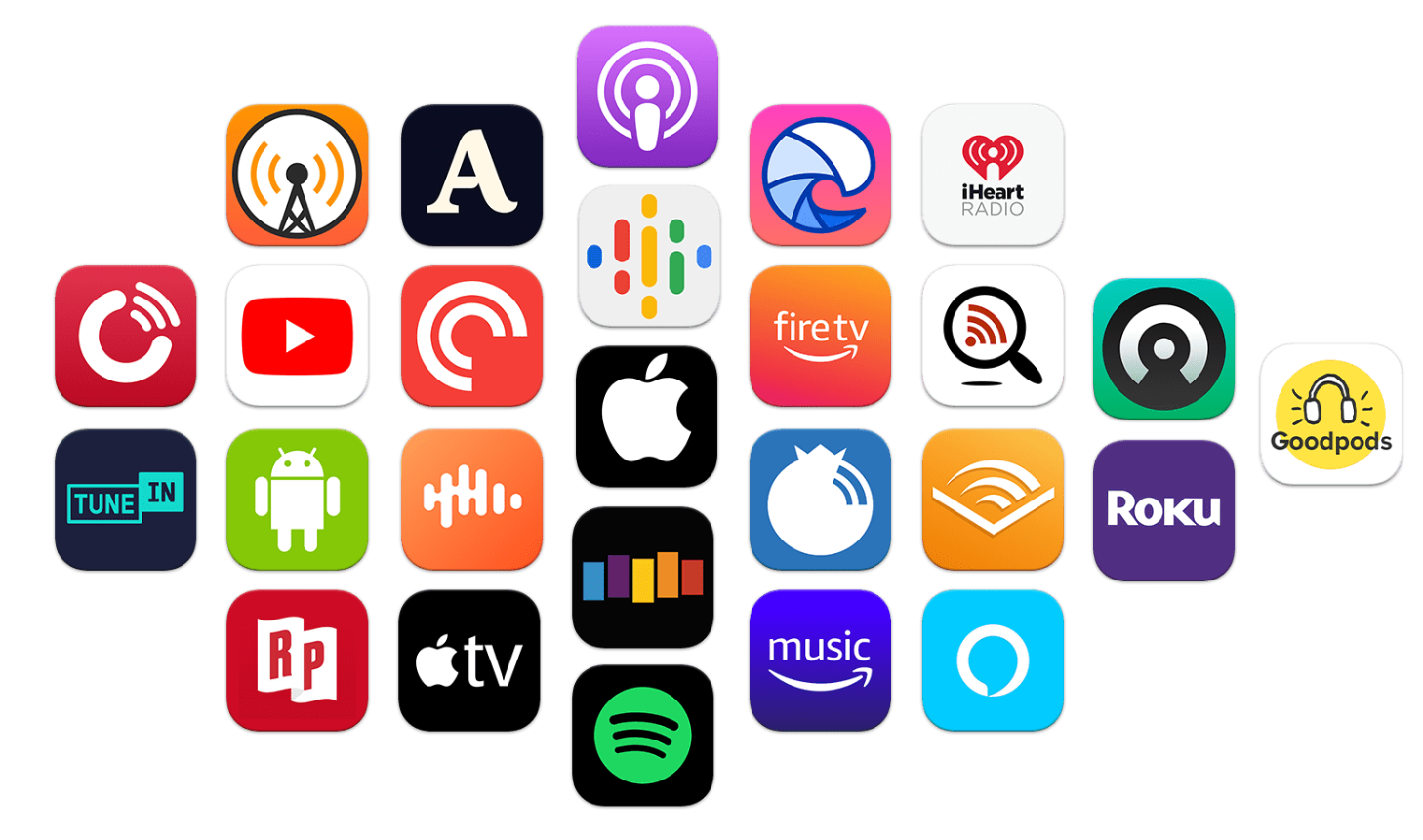 Manufacturing Matters Podcast Sponsorship: $5,000
---