Back to Sponsorship and Advertising Opportunities
alliantgroup LP - Securing Tax Credits for Manufacturers
Discounts and Services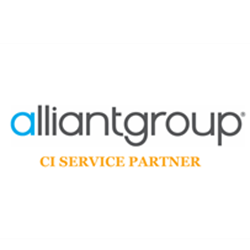 alliantgroup LP
Alliantgroup's mission is to help U.S. companies and the CPA firms that advise them to take full advantage of federal and state tax credits, incentives, and deductions. Our government has legislated these powerful programs to help businesses grow and successfully compete both in the U.S. and abroad. We are proud to have helped over 27,000 businesses claim more than $16 billion in tax incentives as America's leading provider of credits and incentives for businesses of all shapes and sizes.
alliantgroup offers services to Council members.
Contact us for an introduction and promo code.
Contact
Learn More
Fill out the form below and we will contact you.
Success! Your contact request has been submitted, please allow 24 hrs for a response.