Back to Sponsorship and Advertising Opportunities
Online Learning Partners and Programs
Training | Asynchronous | Virtual Learning Programs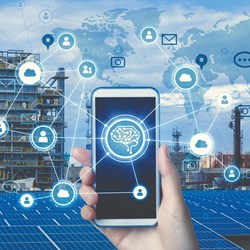 Online Learning Programs
The Council of Industry is pleased to work with several partners to provide remote training and education opportunities to our members and their employees. These partnerships our a key part of our association's regional manufacturing workforce development strategy to develop the workforce you need to grow and prosper in the Hudson Valley.
Tooling U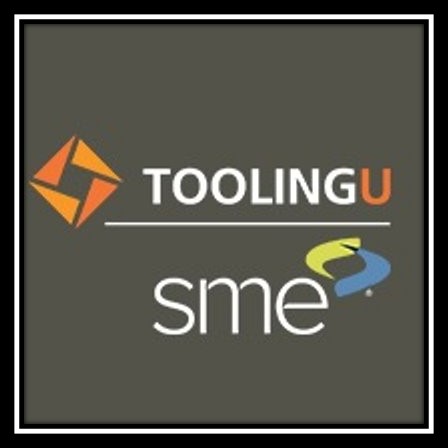 The Council of Industry is pleased to offer our members a discount on licenses to the Tooling U manufacturing training platform.
Tooling University is the nation's number one manufacturing-specific online training service. It offers real-world, practical, and technical education with more than 500 unique online classes targeted to engineers, machinists, press operators, assemblers, and industrial maintenance professionals.
Course content has been developed to provide innovative learning tools that help manufacturers bolster their expertise and leverage their workforce to successfully compete in today's economy. You'll have access to engaging content and the Tooling U-SME Client Success team, who offer advice and insights based on years of experience in the field. Courses are self-paced and can be accessed on desktops and laptops or on mobile devices and tablets using the Tooling U-SME app.
TPC
TPC helps companies in all industries train their employees so they can safely and effectively perform their jobs. As a leader in industrial maintenance training, we have the latest and most comprehensive library of courses that can be delivered online or through our expert instructors via in-person or virtual formats. We also offer state of the art employee safety management and tracking software to fit any operation or budget. These simple-to-use solutions help you maintain efficient and steady work performance, while keeping compliant through tracking employee training and certifications.
Clarkson University programs for
Executives and Emerging Leaders.
The Council of Industry is pleased to partner with Clarkson University, one of the nation's premier engineering and business universities, to deliver training in Strategic Leadership for Manufacturing Executives.
Designed to support experienced and emerging manufacturing executives, eight asynchronous modules are offered. Each module takes approximately 10-12 hours to complete and learners earn a digital micro-credential (badge) at completion issued by Clarkson. Badges indicate proficiency in the subject area of each successfully completed course.
Learners who successfully complete all eight courses will earn a certificate in Strategic Leadership for Manufacturing Executives co-issued by the Council of Industry and Clarkson University.
Modules have been developed in partnership with the Council of Industry Leadership, Clarkson University Faculty, and subject matter experts to deliver a learning experience that spans the boundaries of the manufacturing industry. The modules listed below address the unique challenges of the Greater Hudson Valley and will equip our local workforce with the skills needed to succeed in today's manufacturing environment.
Modules
Foundations of Digital Transformation
Budgeting and Financial Impacts for the Manufacturing Manager
Technical Sales
Fundamentals of Negotiation
Quality Management & Statistical Process Control (May lead to Six Sigma Green Belt Certification) (October 2022)
Concepts in Supply Chain Management
Risk-Based Project Management
Critical Conversations
Contact
Learn More
Fill out the form below and we will contact you.
Success! Your contact request has been submitted, please allow 24 hrs for a response.