Back to Events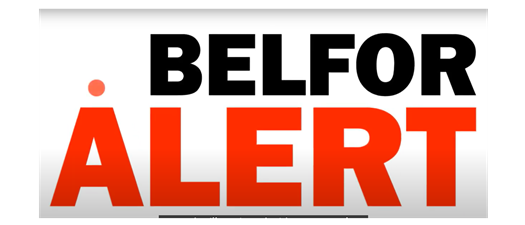 Planning for Disasters with Belfor Alert
Learn How Belfor Alert can keep you prepared for an emergency at your plant
Wednesday, May 24, 2023
Event Details

The Council of Industry and Belfor Property Restoration have partnered to provide the Belfor Alert subscription free of charge to Council of Industry members.
Belfor Alert is a mobile, cloud-based platform that provides planning and training for emergency response incorporating detailed building and facility information and real-time notifications and incident reporting.
Key Benefits Include:
Improve your organization's overall emergency preparedness

Accurate, up-to-date, and accessible emergency response plans

Easier and more efficient to:
Mitigate risk

Manage emergencies

Reduce downtime in the event of a loss
Remotely manage incidents as they unfold

Provide first responders with critical facility data instantly

Virtually navigate your facility during planning, training, and response
For More Information: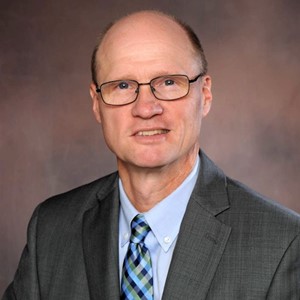 Harold King
President
Council of Industry
Learn more from this 90 second video

<iframe width="560" height="315" src="https://www.youtube.com/embed/Vxpff5E-wAM" title="YouTube video player" frameborder="0" allow="accelerometer; autoplay; clipboard-write; encrypted-media; gyroscope; picture-in-picture; web-share" allowfullscreen></iframe>
Join us for this informational webinar.