Back to Events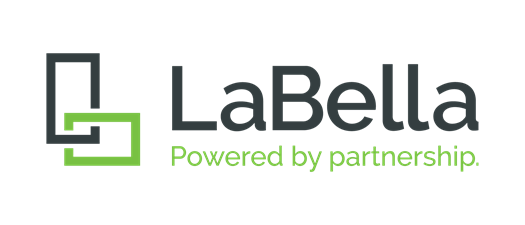 Electrical Safety (NFPA 70E) Training
Thursday, October 26, 2023
Event Details
This training program is designed to educate and update facility employees on the critical occupational safety and health considerations when working around or on live electrical sources and equipment.
Upon completion of this course, the trainees should be capable of the following:
Identifying hazardous electrical conditions and acts.
Determining the Risk of Exposure to shock and arc. (Likelihood-Severity)
Selecting adequate hazard controls. (Hierarchy of Risk Control)
Ensuring an electrically safe work environment.
Topics include:
Identifying electrical safety hazards and plan protective schemes and techniques to address each hazard.
Essential elements of an electrical safety program. (Job Safety Planning and Job Briefing)
Safety requirements an employer is legally required to provide for their workers.
Recognizing steps needed to work safely on or near live parts.
Analyzing work tasks and selecting the appropriate PPE/ensuring adequate PPE for diverse tasks /intent and limitations of PPE.
Determining the PPE category classification of a given task
Table 130.7 (C) (15) (a) & (b) or Arc Flash Label
Locating specific requirements for energizing and de-energizing power circuits.
Specific steps to be taken to ensure electrically safe work conditions.
Perform lockout/tagout procedures applicable to any given facility or activity.
Upon successful completion, each student will get a completion certificate with all the required record keeping information indicated. The completion certificates will have a three (3) year expiration.
This event will take place at the LaBella Associates location in Poughkeepsie, NY on 10/26 from 8:30 am - 2:30 pm. Tickets are $175.00 per person.
For More Information:
Jeff Malo
Health & Safety Compliance Manager
LaBella Associates