Back to Events Clarkson: Foundations of Digital Transformation
Tuesday, June 7, 2022
to Wednesday, July 6, 2022
Event Details
Foundations of Digital Transformation
The Digital Transformation badge developed with Siemens introduces earners to emerging digital technology trends including 5G, AI, and the future of computing. Earners of this badge are able to address the impacts that these technologies are having on the product lifecycle of diverse industries. They will be able to illustrate techniques and applications of digital solutions across the product lifecycle.
Important dates:
Program Kickoff and Orientation:    June 7th 8:30 - 10:30am
(via zoom)
Two Week Check-in and Networking Discussion: June 22nd
(time to be confirmed, via zoom)
Primarily asynchronous module scheduled from June 7th - July 6th
For More Information: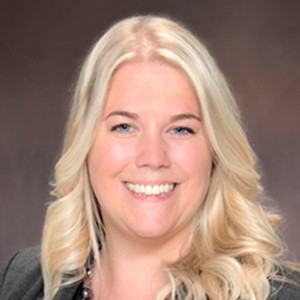 Johnnieanne Hansen
Vice President of Operations
Council of Industry
Individuals who complete this module will receive a digital micro-credential (badge). Micro-credentials/badges indicate proficiency in the subject areas of each successfully completed module. 

This module takes approximately 10-12 hours to complete. Modules are predominately asynchronous and self-paced, with bi-weekly synchronous appointments to increase engagement and networking opportunities.