Back to Events Clarkson: Foundations of Project Management
Wednesday, December 7, 2022
to Friday, January 6, 2023
Event Details
Foundations of Project Management
A Strategic Project Management credential represents a working awareness of the key success factors for organizational, portfolio, program, and project management as they relate to product development within any industry or enterprise. Students will learn how to determine the most appropriate best practices to implement, as well as the key practical concepts that underpin successful management of projects throughout the enterprise via the appropriate level of governance and leadership skills.
Important dates:
Program Kickoff and Orientation:    December 8th 8:30 - 10:30am
(via zoom)
Two Week Checkin and Networking Discussion: December 15th
(time to be confirmed, via zoom)
Primarily asynchronous module scheduled from December 7th - January 6th
For More Information: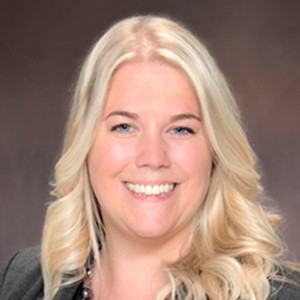 Johnnieanne Hansen
Vice President of Operations
Council of Industry
Individuals who complete this module will receive a digital micro-credential (badge). Micro-credentials/badges indicate proficiency in the subject areas of each successfully completed module. 

This module takes approximately 10-12 hours to complete. Modules are predominately asynchronous and self-paced, with bi-weekly synchronous appointments to increase engagement and networking opportunities.