Back to Events Clarkson: Fundamentals of Negotiation
Wednesday, September 7, 2022
to Friday, October 7, 2022
Event Details
Fundamentals of Negotiation
Fundamentals of Negotiation is a seminar introducing the participants to the field of negotiation. This corporate badge covers key concepts and puts those concepts into action through a negotiation simulation case consisting of teams of participants playing the role of parties to a negotiation. Earners will develop a more nuanced understanding of negotiations and experience self-evaluation and reflection, enabling earners to become an effective negotiator as their respective careers progress.
Important dates:
Program Kickoff and Orientation:    September 7th 8:30 - 10:30am
(via zoom)
Two Week Checkin and Networking Discussion: September 21st
(time to be confirmed, via zoom)
Primarily asynchronous module scheduled from September 7th - October 6th
For More Information: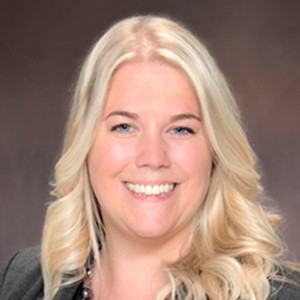 Johnnieanne Hansen
Vice President of Operations
Council of Industry
Individuals who complete this module will receive a digital micro-credential (badge). Micro-credentials/badges indicate proficiency in the subject areas of each successfully completed module. 

This module takes approximately 10-12 hours to complete. Modules are predominately asynchronous and self-paced, with bi-weekly synchronous appointments to increase engagement and networking opportunities.