Back to Events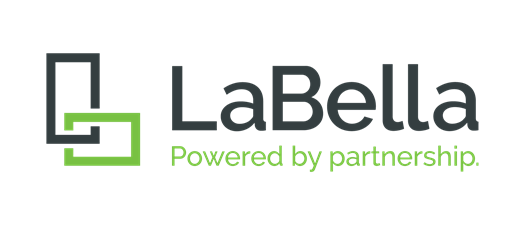 Hazwoper Refresher, ERT Training
Thursday, November 2, 2023
Event Details
This annual refresher training program is designed to educate the responder on all the essential site-specific hazards, personal protective equipment (PPE), equipment, policies, and procedures regarding a safe response to potential hazardous material events. The students will be educated on the needed techniques and information required to respond in a more proactive posture for the purpose of actually stopping the release if the situation is deemed safe to do so and within company policies and capabilities.
Topics to include but are not limited to emergency response plan review, action plan review, monitoring equipment, ICS, proper PPE selection and limitations, containment policy/program, decontamination procedures and toxicology terminology & behavior. This training will be delivered utilizing both classroom (50%) and practical (50%) techniques. All students will be required to participate throughout the program and demonstrate competency on applicable equipment and procedures. Upon successful course completion all students will be issued a certification of completion with all required record-keeping information.
This event will take place at the LaBella Associates location in Poughkeepsie, NY on 11/2 from 8:30 am - 4:30 pm. Tickets are $175.00 per person.
For More Information:
Jeff Malo
Health & Safety Compliance Manager
LaBella Associates