Back to Events
Workforce Development Update and Discussion with NYSDOL
Presentation and Discussion
Thursday, February 2, 2023
10:00 AM - 10:00 AM (EST)
Event Details
Workforce Development Update and Discussion with NYSDOL

Join your fellow Council of Industry Human Resources professionals and New York State Department of Labor Deputy Commissioner for Workforce Development, Christopher White, for a presentation and discussion on the current state of New York's labor force and workforce development efforts.

Deputy Commissioner White is leading efforts to reform the Department's workforce development efforts. Learn about those efforts and share your thoughts on what skills your business requires from employees - both today and in the future - how best to build a pipeline of workers for the manufacturing sector, and improve training and education programs.
For More Information: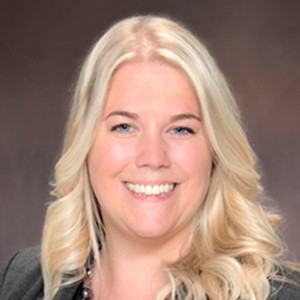 Johnnieanne Hansen
Vice President
Council of Industry
(845)565-1355x121