Back to Events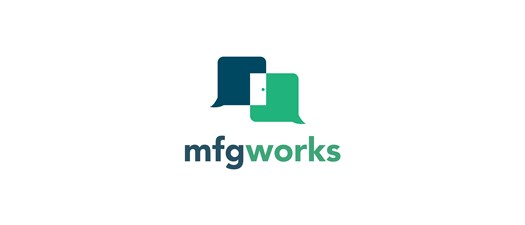 HV MFG Workforce Expo (at the 2022 Champions Award Breakfast)
Registration for HV MFG Workforce Expo 2022 is now open!
Thursday, May 26, 2022
Event Details
The HV MFG Workforce Expo is a private expo open to the educators, nonprofits, economic development and county partners actively engaged in training the future manufacturing workforce and developing the skilled pipeline necessary for manufacturers' success. The expo will be held during the Council of Industry's Manufacturing Champions Breakfast and is not open to the public.

There is no charge to be part of the expo but we do ask that participants purchase two awards breakfast tickets. 

Organizations invited to participate are:

K-12 Schools and Teachers
Community Colleges
Four Year Colleges
Trade Schools
BOCES & CTE 
Online Training Providers
Community Associations 
Not for Profit Organizations 
Economic Development 
Employment and Training Offices
Workforce Investment Boards

The expo booth is free to qualified organizations with the purchase of two breakfast tickets. 
For More Information: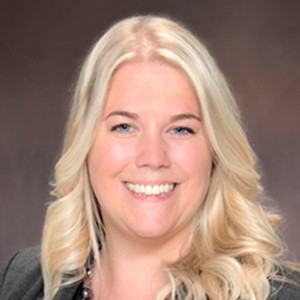 Johnnieanne Hansen
Vice President of Operations
Council of Industry
Hudson Valley Manufacturing Workforce Center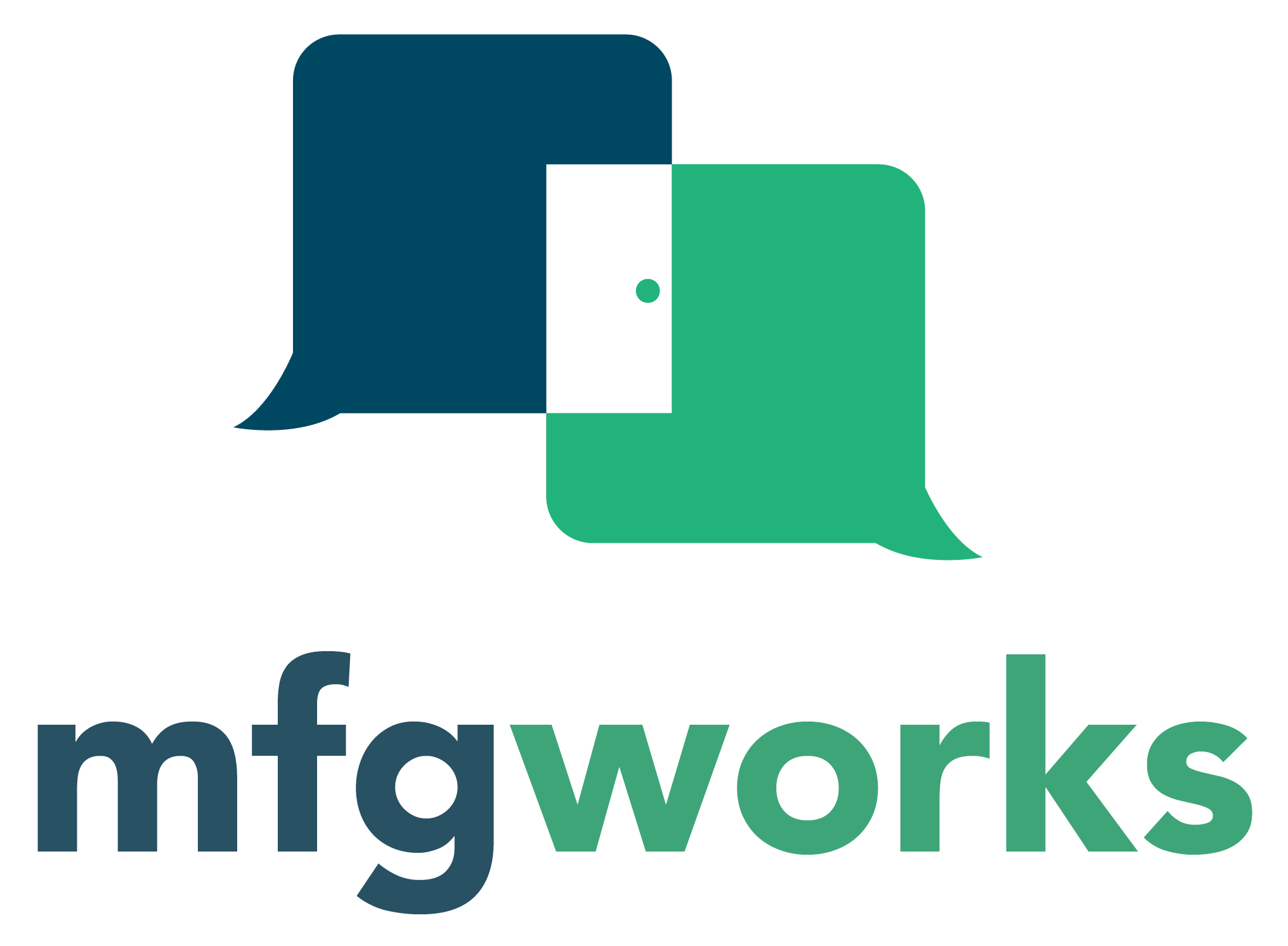 The Hudson Valley Manufacturing Workforce Center is a 501(c)(3) organization founded to focus on the growing need to attract and retain skilled and motivated people to work for Hudson Valley manufacturers. 

For many f

irms in the region, the lack of a skilled and ready workforce is their greatest impediment to sustainable growth. For others, the looming retirement of many of their most valuable people is of strategic concern. Nationally, between newly created jobs and retirements, more than 3 million manufacturing jobs are expected to open up. The Hudson Valley is no exception with many Hudson Valley manufacturers expecting a wave of retirements in the next 5 years.
Building a Regional Strategy
To address both the near and longer-term workforce needs we will lead a Regional Manufacturing Sector Workforce Development Strategy.  This strategy will provide real-time information on the workforce needs of the Hudson Valley manufacturing sector to educators, elected officials, economic development professionals, and others so they can better allocate resources, encourage the development of the appropriate skills and training, and build awareness about the many interesting and rewarding careers in manufacturing.